Hawaiian Pog Ice 50ml 0mg Shortfill
Hawaiian Pog Ice 50ml 0mg Shortfill
Hawaiian Pog Ice 50ml 0mg Shortfill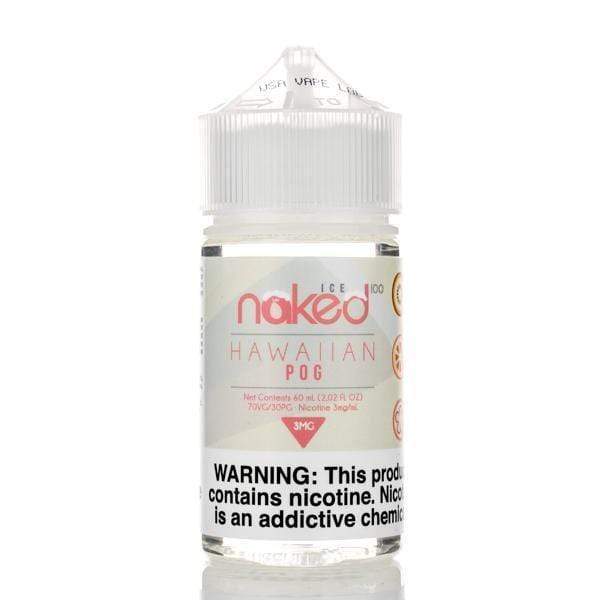 Hawaiian POG Ice E liquid is a fabulous exotic fruit mix consisting of Passion Fruit, Orange, Guava and a touch of Ice for those in need of a truly exotic taste.
Nicotine: 0mg (Shortfill)
Capacity: 50ml Bottle
CLICK BELOW TO ADD NIC:
Make sure to Add 1 x nic shot to make a 3mg to your basket for a free nic.
DISCLAIMER: Any High VG 0mg E-liquids will not be sent with the required nicotine if it is not added to your basket.