Unreal Raspberry Yellow 100ml 0mg Shortfill
Unreal Raspberry Yellow 100ml 0mg Shortfill
Unreal Raspberry Yellow 100ml 0mg Shortfill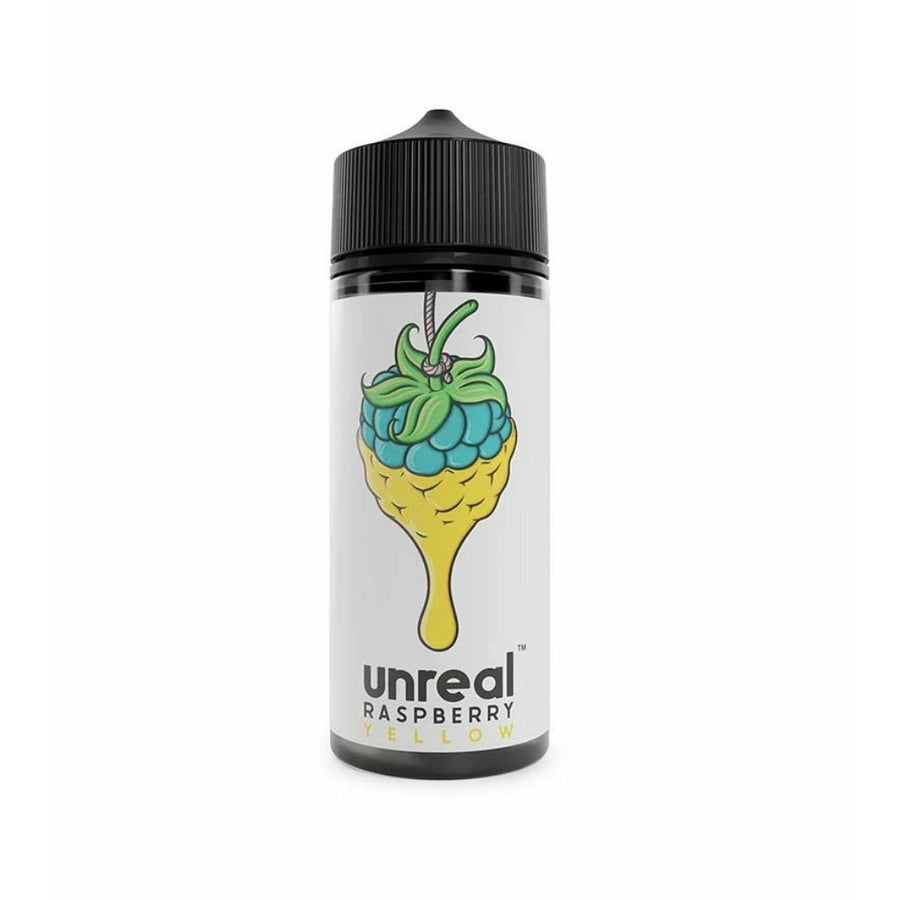 Yellow by Unreal Raspberry is brining you a tropical splash of punchy pineapple mixed with an unreal squeeze of blue raspberry to create a fantastically fruity vape juice!

The mix is 70% VG / 30% PG.
MG: 0mg
Capacity: 120ml (Shortfill)
CLICK BELOW TO ADD YOUR NIC:
Add 2 x nic shots to make a 3mg. Add discount code 2xfreenic at the end of check out.
DISCLAIMER: Any High VG 0mg E-liquids will not be sent with the required nicotine if it is not added to your basket.