Aspire Nautilus 0.7ohm 18-23w pack of 5
Aspire Nautilus 0.7ohm 18-23w pack of 5
Aspire Nautilus 0.7ohm 18-23w pack of 5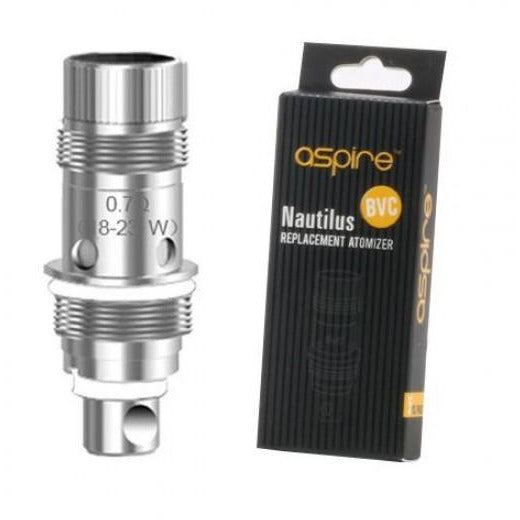 The 0.7ohm resistance coil is for use in all aspire nautilus range tanks (but not the Nautilus X). 
These coils are compatible with all PG E-liquids and is used for Mouth to lung vaping!
Wattage: 18-23w
Ohms: 0.7ohm
Pack of 5
Always leave your coil to soak for 10 minutes in your tank before you use it.