CE5 Purple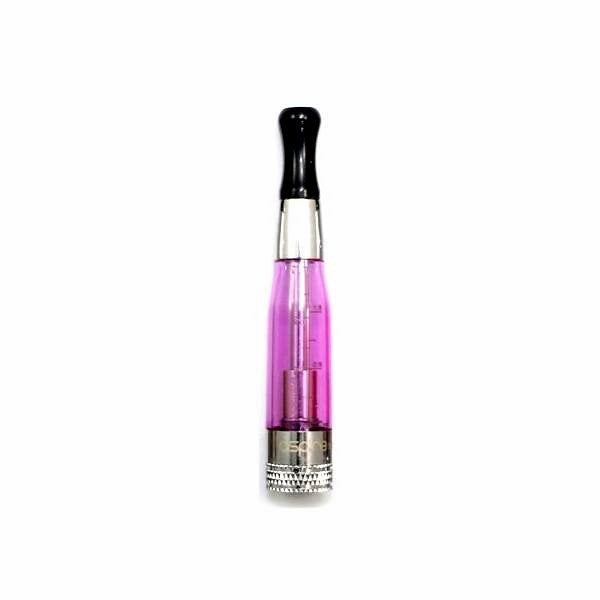 The Aspire CE5 BVC Clearomizer gives excellent taste and vapor production.
Specifications: 

Colour: Purple
1 x CE5 BDC clearomizer by Aspire
New bottom, replaceable, dual coil system
1.8ML tank
Can be used with any ego style battery or 510 threaded battery.
This tank is compatible with all PG liquids.
This Tank can take any of the following coils:

Always leave your coil to soak for 10 minutes in your tank before you use it.