Innokin Prism T18/T22 1.5ohm pack of 5
Innokin Prism T18/T22 1.5ohm pack of 5
Innokin Prism T18/T22 1.5ohm pack of 5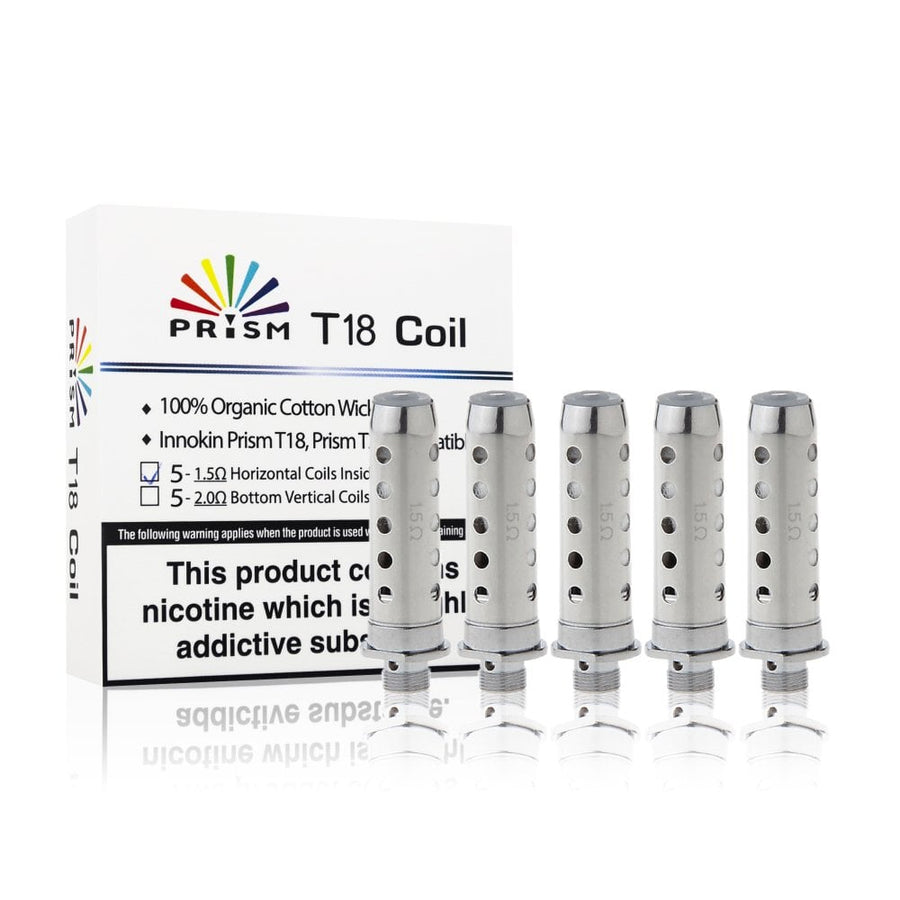 the Innokin Prism Coil has been designed to fit the Endura T22 and Endura T18 vape tanks only.
These coils are compatible with High VG E-liquids and are used for mouth to lung vaping.
Wattage: 11-15w
Ohms: 1.5ohm

Pack of 5
Always leave your coil to soak for 10 minutes in your tank before you use it.