Smok Nord Coil 1.4
Smok Nord Coil 1.4
Smok Nord Coil 1.4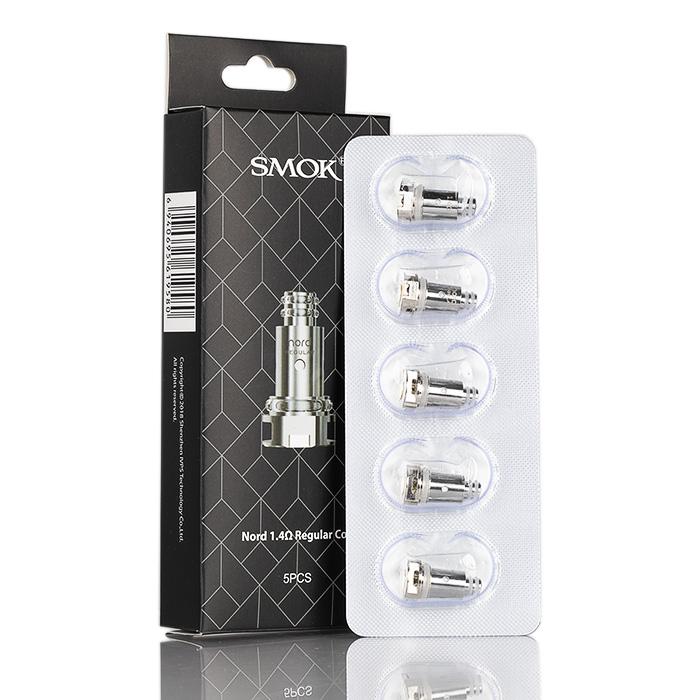 The SMOK Nord Replacement Coil is designed for the SMOK Nord Pod Kit and SMOK Nord Pod. The Nord Coil comes with various resistance for you.
These coils are compatible with PG E-liquids and is used for mouth to lung vaping.
Wattage: 12w
Ohms: 1.4ohm
Pack of 5
Always leave your coil to soak for 10 minutes in your tank before you use it.