Uwell A2 Pods 0.9ohm x 4
Uwell A2 Pods 0.9ohm x 4
Uwell A2 Pods 0.9ohm x 4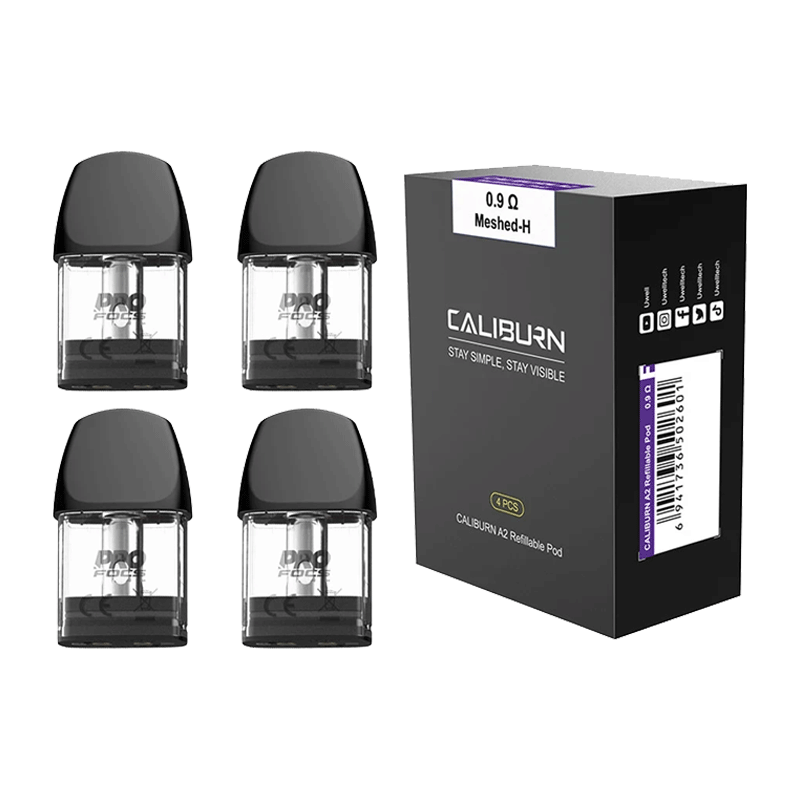 Uwell Caliburn A2 Replacement Pod Refillable 2ml is designed specifically for Uwell Caliburn A2 Pod Kit. 

This Cartridge comes with the 0.9ohm coil pre installed making the set up that bit easier.

Ohm: 0.9ohm

This coil is compatible with all PG E-liquids and is used for mouth to lung vaping.

Don't forget to let your coil soak for 10 minutes in the liquid before use.

4 x pcs