Uwell Caliburn G Coils 0.8ohm X4
Uwell Caliburn G Coils 0.8ohm X4
Uwell Caliburn G Coils 0.8ohm X4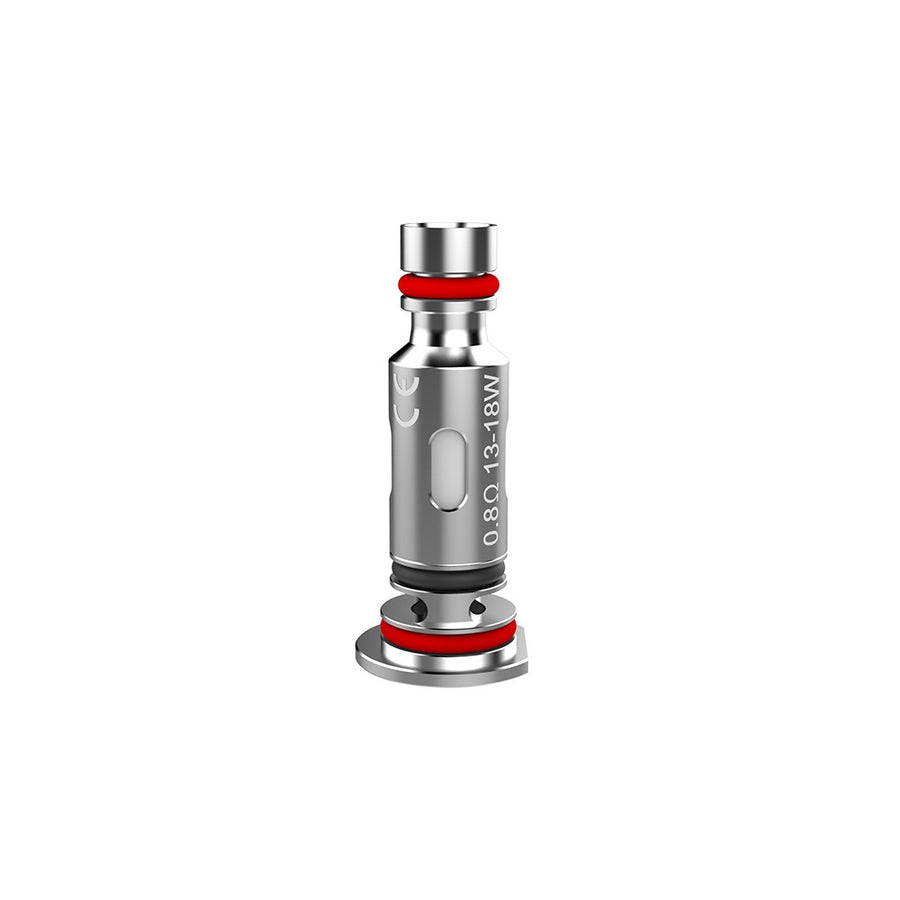 The Uwell Caliburn G coil 0.8ohm coil.

This coils is compatible with PG E-liquids and is used for mouth to lung vaping.
Wattage: 13-18w
Ohms: 0.8ohm
Pack of 4
This coil is compatible with the Caliburn pod.
Always leave your coil to soak for 10 minutes in your tank before you use it.